Welcome to Delray Beach
Whether you want to move to Delray Beach for the exciting nightlife, the many festivals, or the clear blue oceans, Scott Gordon Realty is prepared to assist you. At Scott Gordon Realty, we understand and know the heartbeat of the Delray Beach Real Estate market and want to make sure that whether you are looking for a home or a condo that we will help you find your dream home.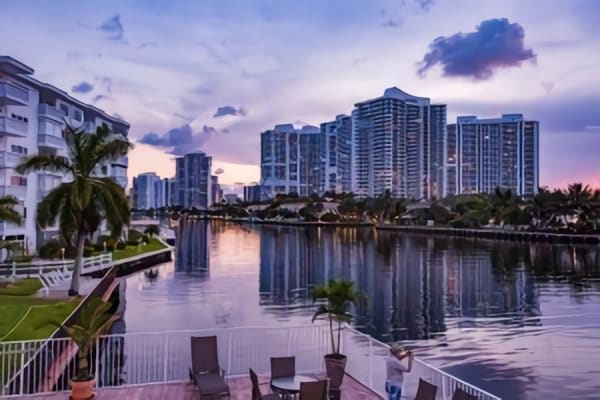 Delray Beach Real Estate is peppered with different styles and communities. Whether you want to live in a townhome near Pineapple Grove, and grab a workout at Delray Beach Gym PurLife Fitness Center, or want to live in a more relaxing area like Delray Lakes we know the areas you want to be in and want to help you get there. When you speak with one of our specialized Delray Beach Real Estate agents, we will talk through your likes and dislikes, and do our best to suggest where you can find your home.


One of the most exciting parts of living in Delray Beach is the area. When you start living in Delray Beach, you will very quickly get to know Atlantic Avenue. Atlantic Avenue is not only surrounded by trendy Delray Beach Real Estate but also filled to the brim with local restaurants like PurGreens, which is known for their contemporary take on organic salads, wraps, and smoothies, or the perfectly executed cuisine of Tramonti.


Another perk of being a part of the Delray Beach Real Estate community is the proximity to the beach. Imagine waking up early and taking a walk or running down the beautiful white sand beaches with the Atlantic ocean crashing on one side and green foliage on the other. The beaches in Delray Beach are nothing short of spectacular and something you should be sure not to miss.


Ready to move into your piece of Delray Beach Real Estate yet? Whether you want to move here for the great pricing, exciting nightlife, beautiful landscapes, shopping, or any other reason Scott Gordon Real Estate is ready to assist you. We invite you to browse through the properties below and find one that you would love to see. Once you schedule a showing we will be happy to take care of you as soon as possible.