Welcome to
Jupiter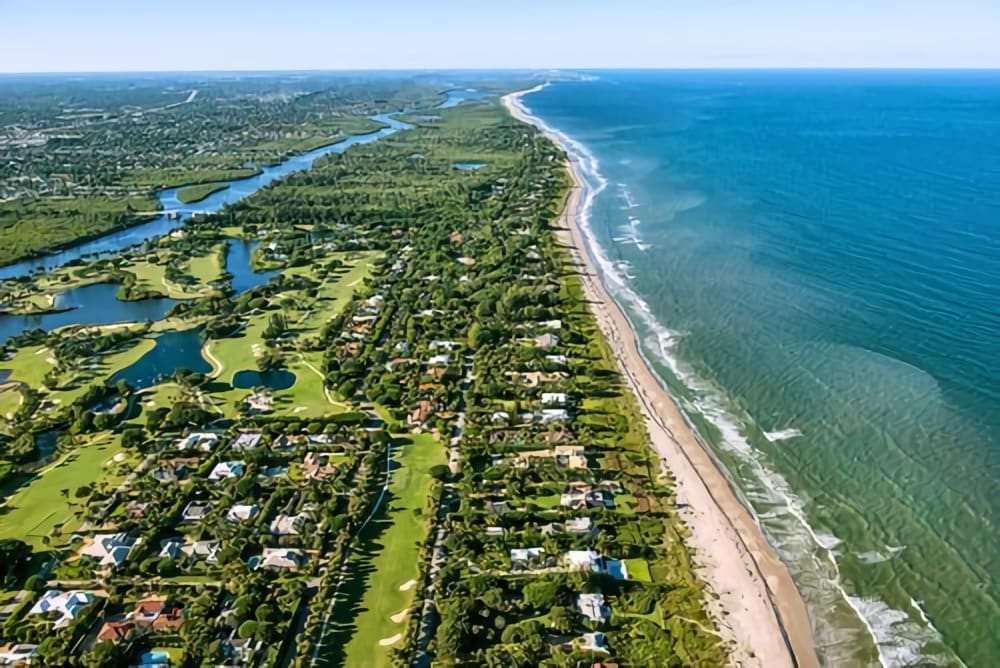 Jupiter real estate includes some of the most appealing homes and properties in all of Southeast Florida. The reason that Jupiter has been such a popular community for so long is quite simply because it has so much to offer. The area combines excellent shopping and dining, expansive green spaces, lots of family-friendly amenities, and a great sense of community overall.

If you are actively searching for Jupiter real estate to buy, you can expect to be overwhelmed by choices to consider. Unlike some other local zip codes, Jupiter remains accessible to home buyers, no matter what kind of budget they are working with. Here are some things to focus on to ensure you find the best piece of Jupiter real estate for your long-term wants and needs.


Type of Jupiter Real Estate
Jupiter is a diverse and booming place to live. As a result, Jupiter real estate comes in all kinds of different forms. If you are looking for a single-family home to buy, there are options across the area and tucked into neighborhoods with their own unique character. If you prefer the convenience and amenities of a condo, there are just many options to consider. Figure out what type of Jupiter real estate meets your needs now, and a decade from now.


Price of Jupiter Real Estate
The housing market in Jupiter is a lot more accessible than many people realize, but options can still be quite pricey. You want to find the perfect home, but you don't want to put your financial future in jeopardy just for a nice place to live. Figure out how much you would like to spend, and how much you can spend at the maximum. Then look for pockets of Jupiter real estate that fall into your price range.


Location of Jupiter Real Estate
No matter where you choose to settle in Jupiter, you can expect all the conveniences and comforts you want to be close at hand. But if you want to be close to a highway, a recreational outlet, a school, or some other specific geographic feature, keep that in mind as you search. Location may be what separates the right piece of Jupiter real estate from the wrong one.


When you are ready to find exciting options instead of just more listings, get in touch with Scott Gordon Realty by calling 561-346-4141.