2021 Was A Great Success!
Over $100 million in sales
Over 65 closings and pending sales
Here's a look at our recent sales and listings:
Pending Sales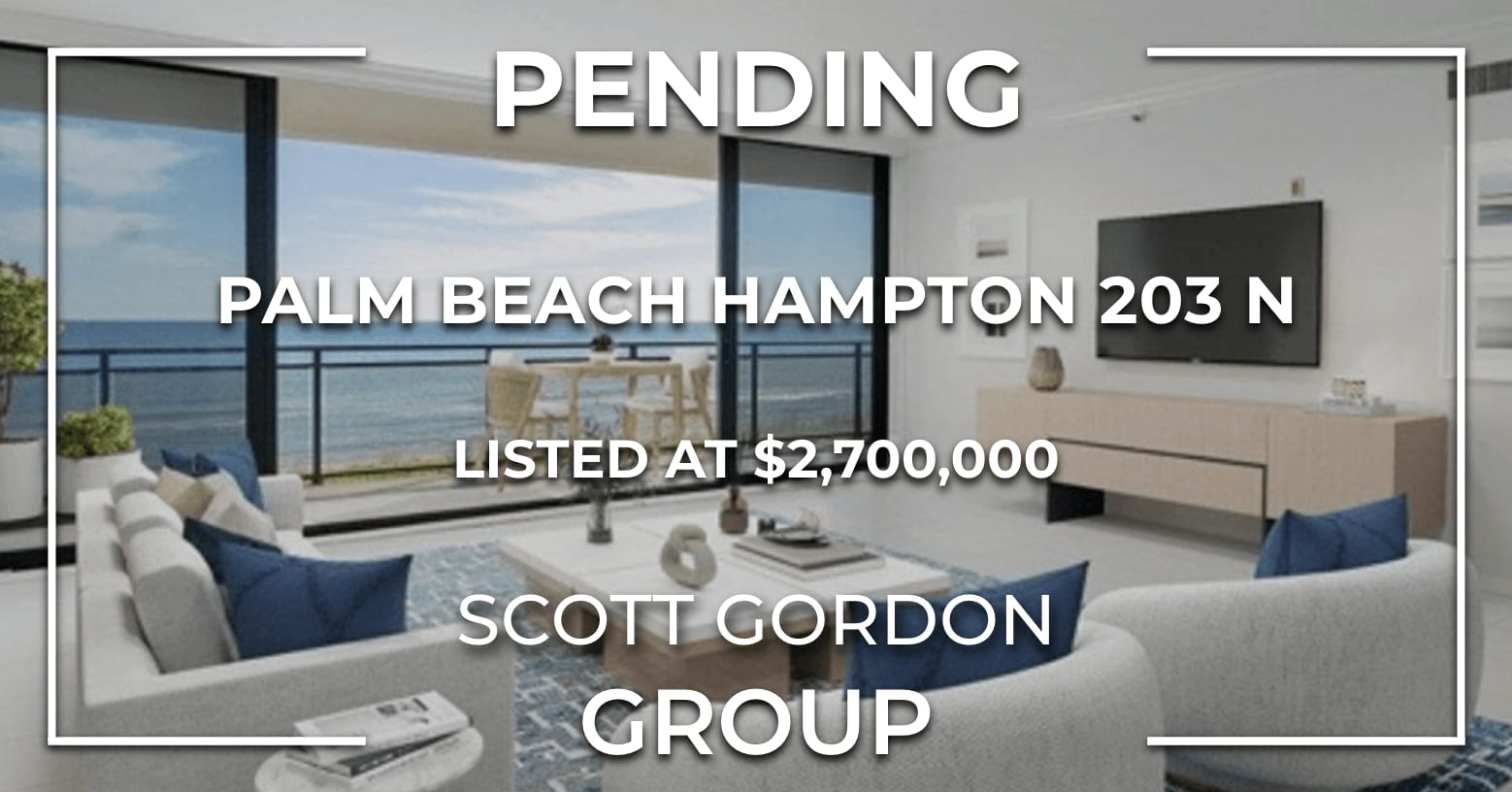 Palm Beach Hampton 203-North
Listed @ $2.7M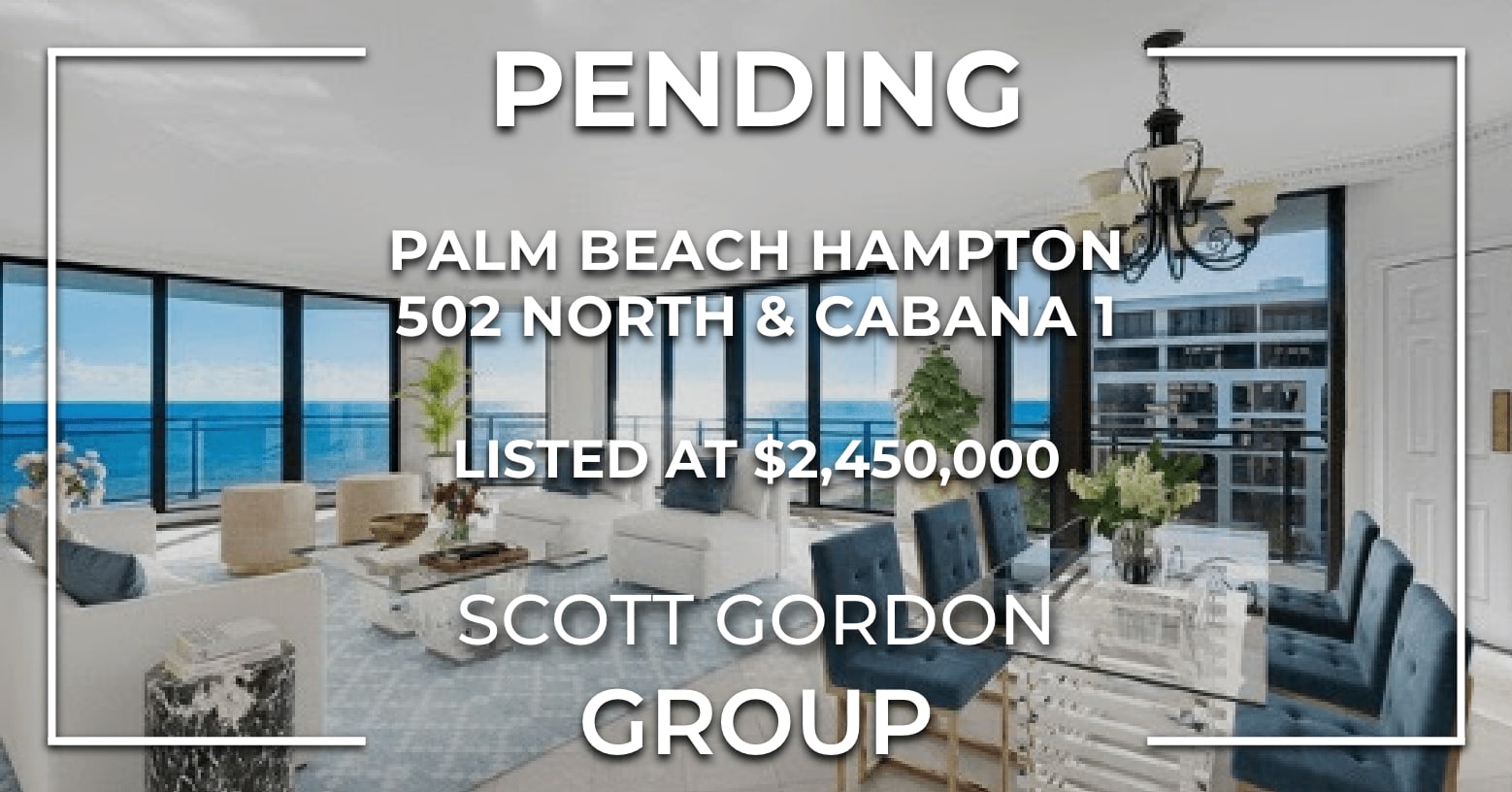 Palm Beach Hampton 502-N & Cabana 1
Listed @ $2.450M
2500 Building Unit 2-D-5
Listed @ $2.750M
Meridian 401-North
Listed @ $1.150M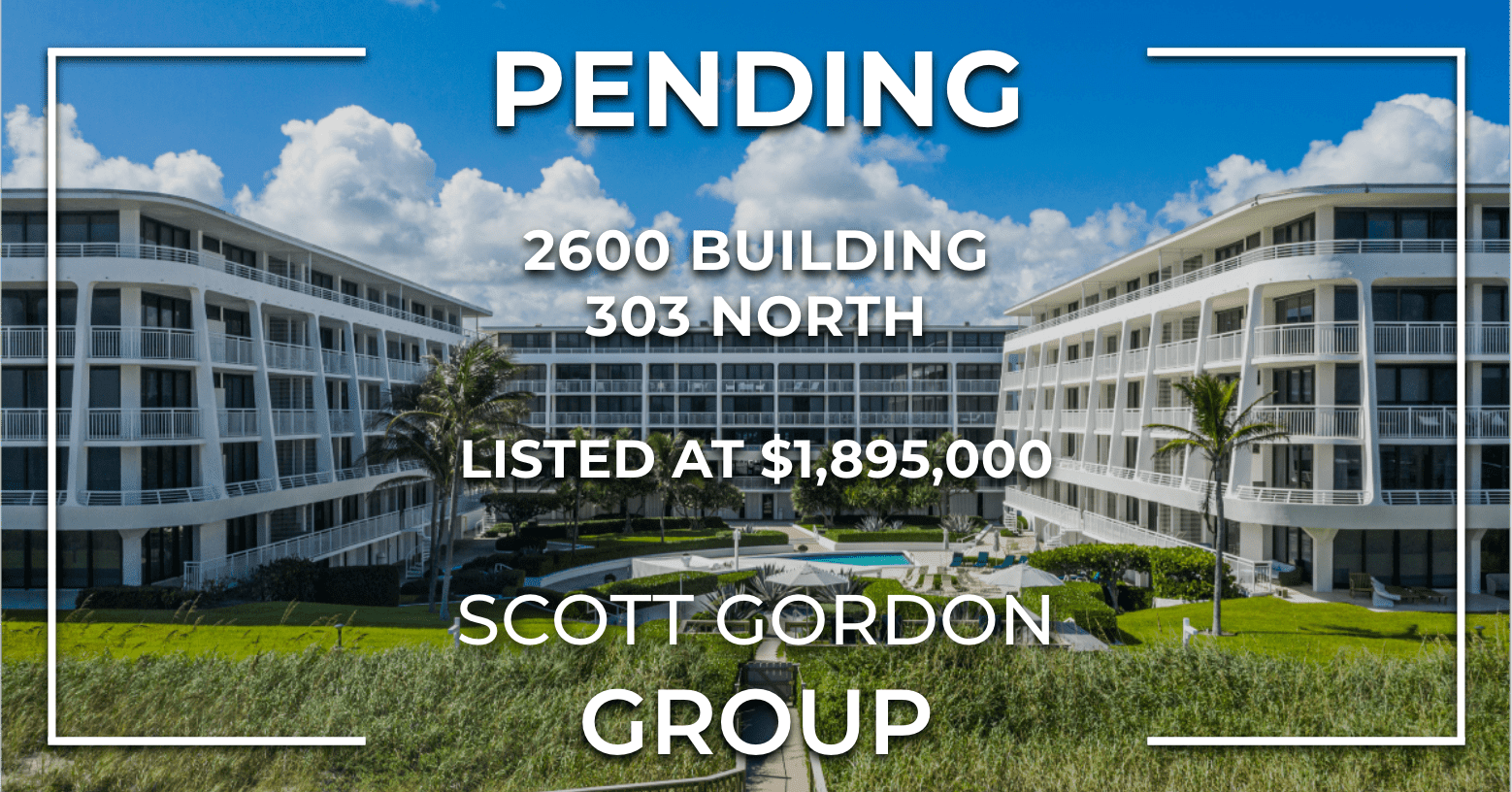 2600 Building 303-North
Listed @ $1.895M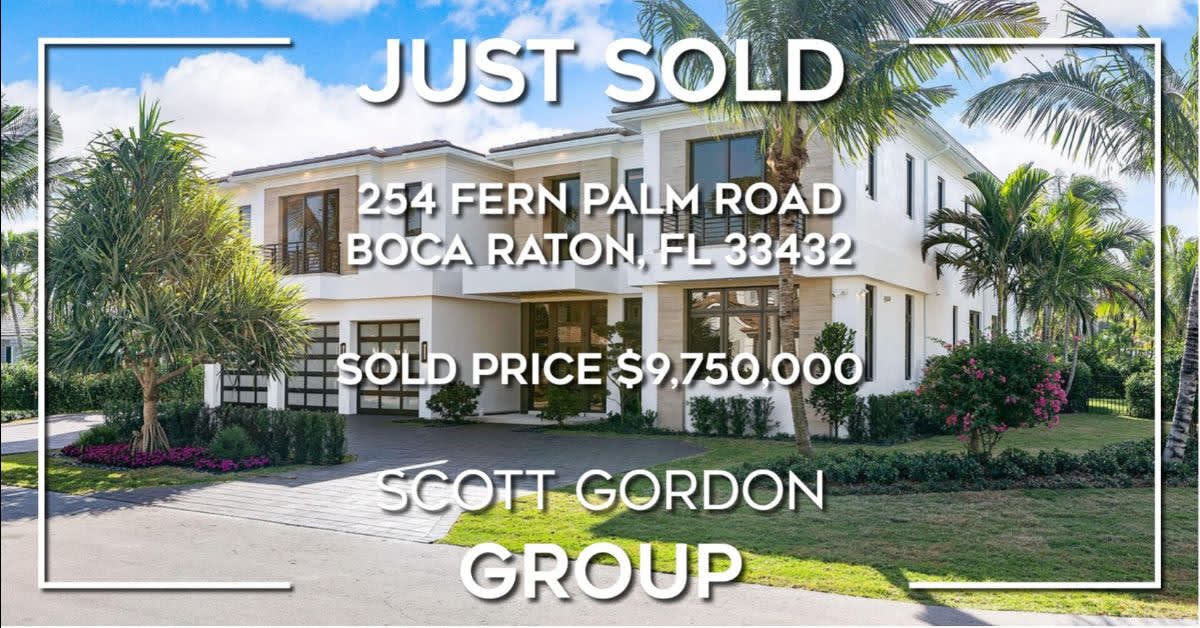 254 Fern Palm Road Royal Palm
Listed @ $9.7M
Recent Closings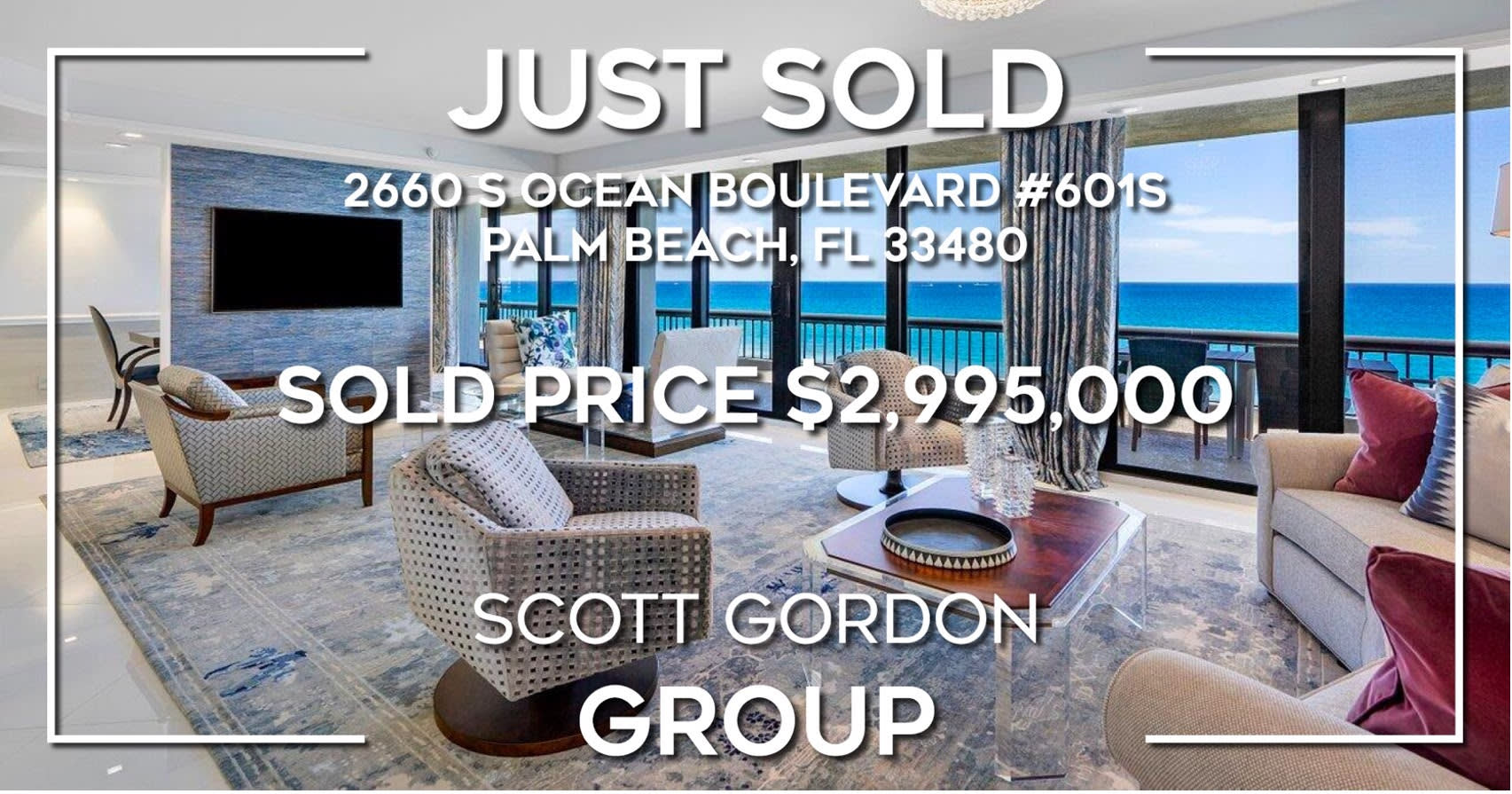 Beach Point 601-South
SOLD $2.995M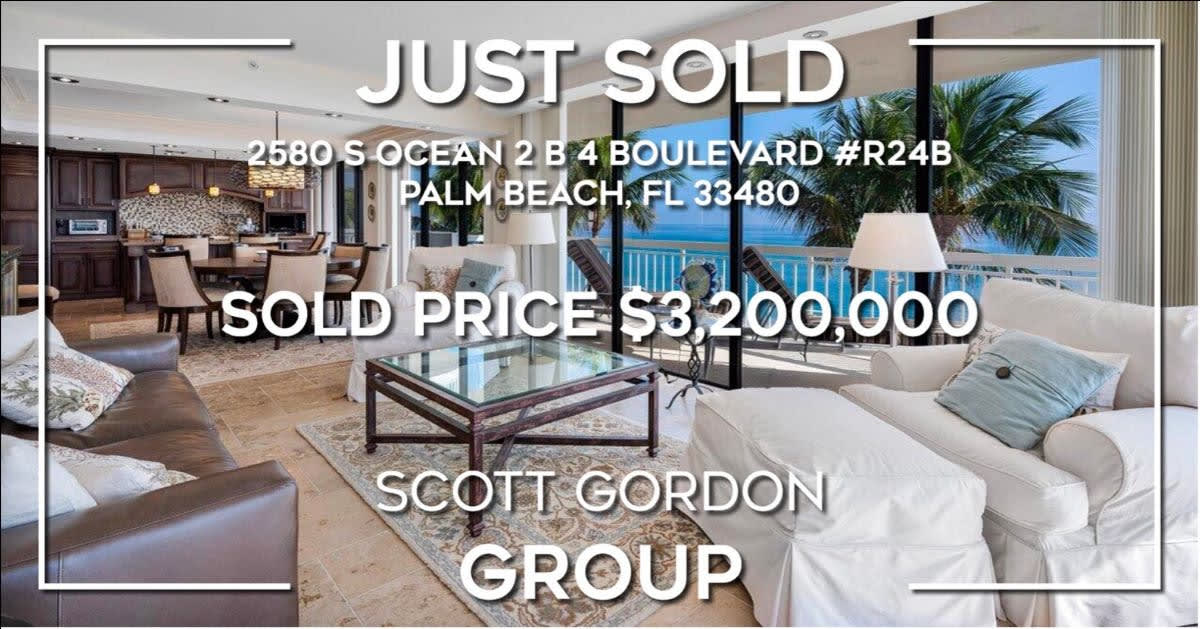 Palm Beach Stratford 2B4
SOLD $3.2M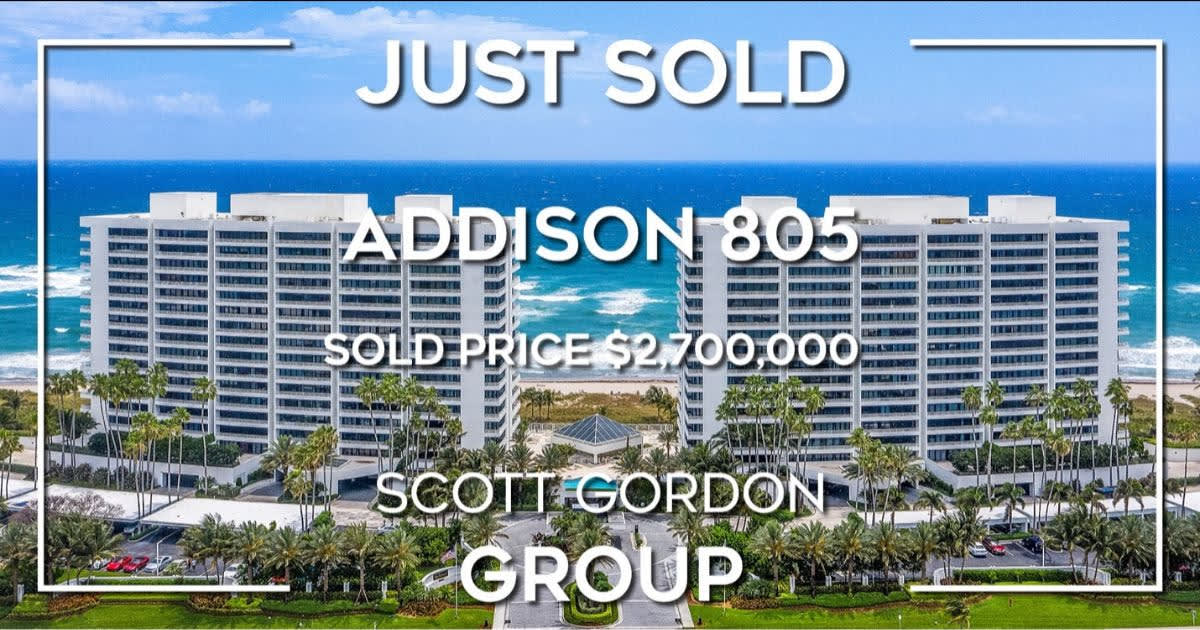 Addison 805
SOLD $2.7M
New to Market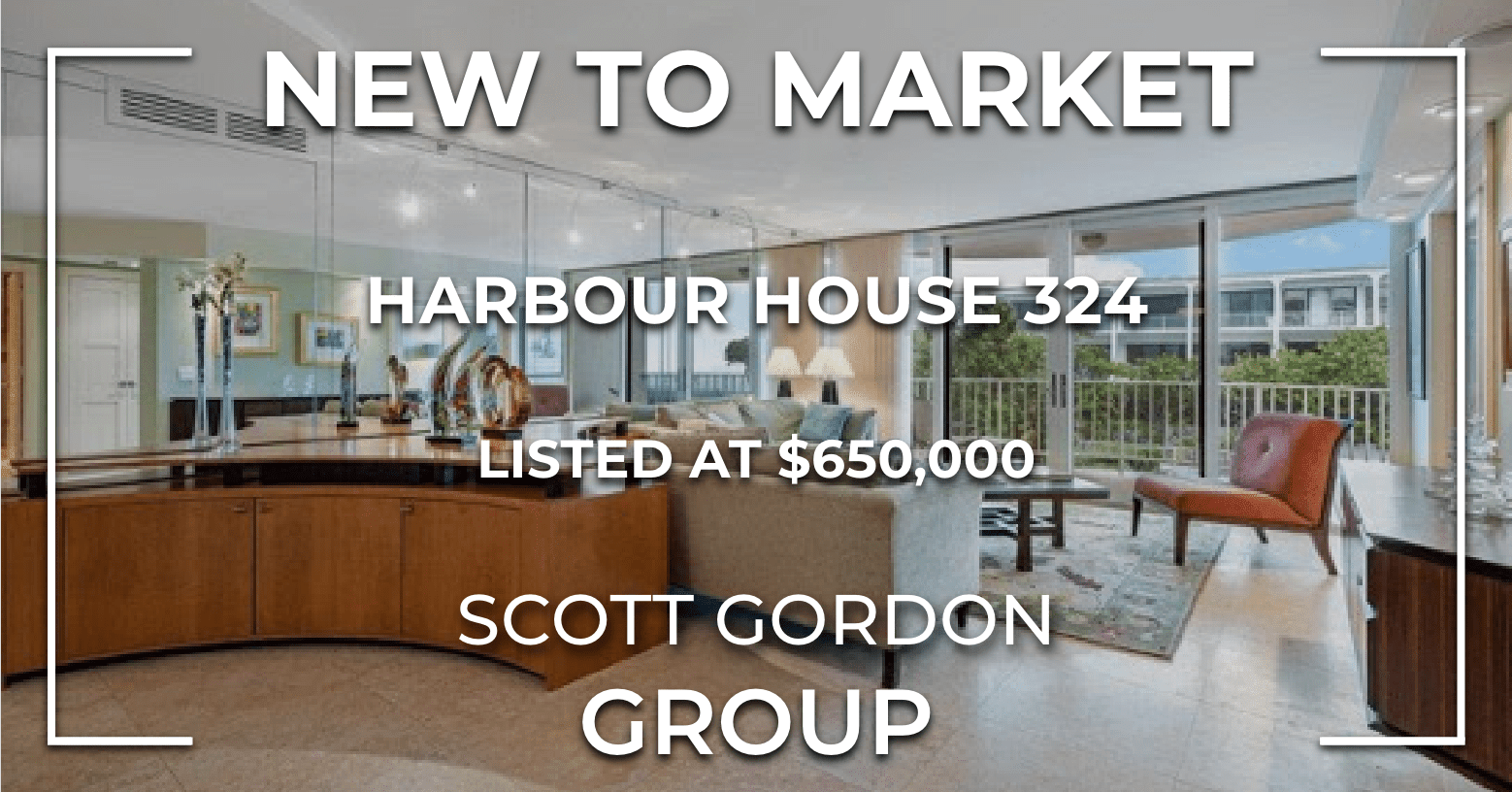 Harbour House 324
Beautifully Renovated 2 Bedroom – 2 Bath Cooperative Priced at $650,000 Furnished with Exclusions
PUTTING YOUR PROPERTY IN THE SPOTLIGHT IS MY PRIORITY
Over the last 38+ years I have established myself as one of the Premier Real Estate Professionals for Luxury Condominiums Sales on South Ocean Boulevard & Area Residential Sales. I have earned a reputation for excellence and integrity. My goal is providing my clients with results as well as the highest level of service, local real estate knowledge and expert marketing. All these skills allow me to guide you and help you navigate each step of the sales and marketing process. It would give me great pleasure to assist you with any questions regarding your property, market conditions or other real estate needs. I look forward to your call.
Contact Scott: (561) 346-4141
Contact Mindy: (561) 302-3133